What You Need For A Winter Roadtrip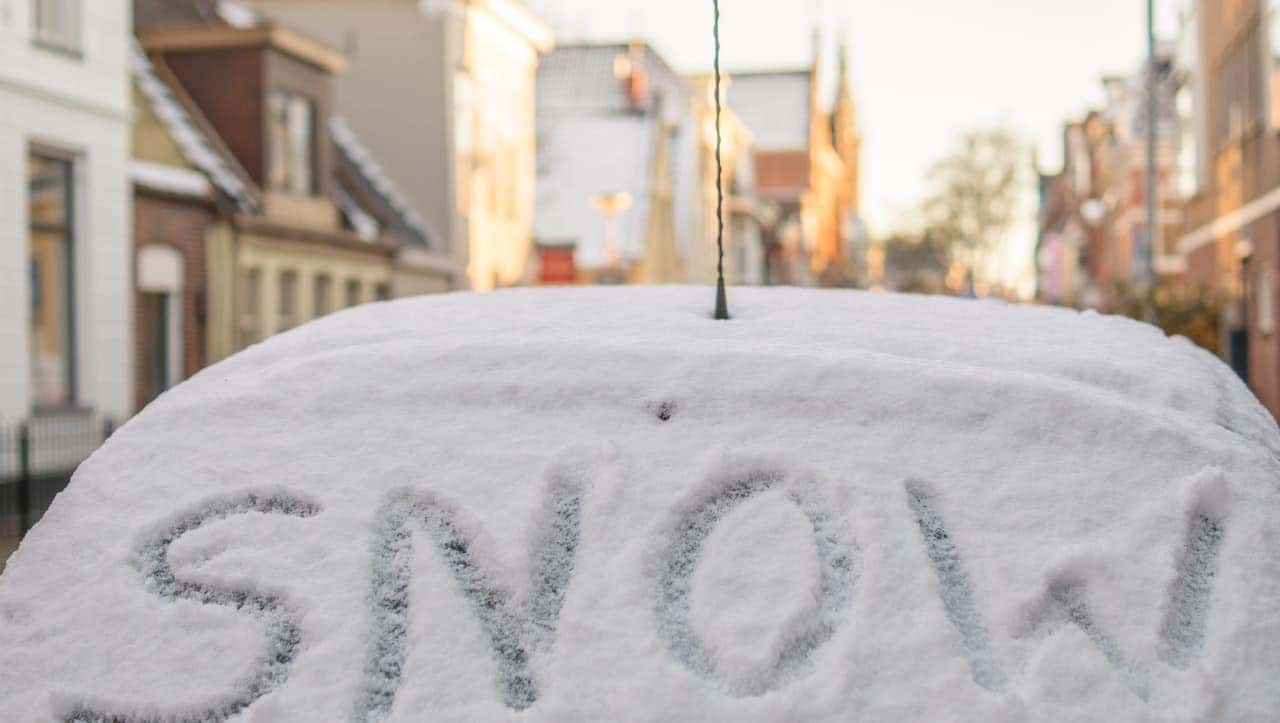 What You Need for a Winter Roadtrip
As we know, BC winters can be very different from year to year, and so can the highways. Snow is already falling on many BC highways and there is much more to come! Being prepared is key in these situations and creating a winter emergency kit is a good thing to get started on now! Along with some items that you can pack with you for your journey, you should also be mentally prepared to drive in winter conditions.
Make sure that you drive so you have control of your vehicle at all times. Set a reasonable pace for yourself and a schedule that will allow for some delays. This way you don't need to rush and can get where you are going safely. Check the weather forecast before you leave; things can change, and you don't want to be caught in a winter storm unexpectedly.

There are some important items that you should be sure to bring with you on your winter travels:
Most of us have our cell phones everywhere we go but be sure to also have a charger cable that you can plug into your car.
GPS is a useful technology to have available to you but bring a paper map as well in case your GPS fails you or you are out of satellite range.
Have an ice scraper and extra washer fluid, as you will use them frequently.
Jumper cables are a great item to have with you, you never know when you might need them, or you could help someone else who is in trouble.
Emergency car kit (flashlight, air compressor, first aid kit, jack)
Winter survival kit (water, flares, thermal blanket, snacks) In case you get stuck and need to stay put for a length of time before help arrives.
Have some sand or kitty litter in case you get stuck in a slippery spot.
Write yourself a list, make sure you have these items with you if you are venturing out on a winter road trip. Being prepared for any situation is important in winter conditions and will help to keep you safe. Contact us at Abbotsford Volkswagen if you have any questions, we may have some of the items you need to get your winter road trip kit started!