VW and Fuel Economy- A Comparison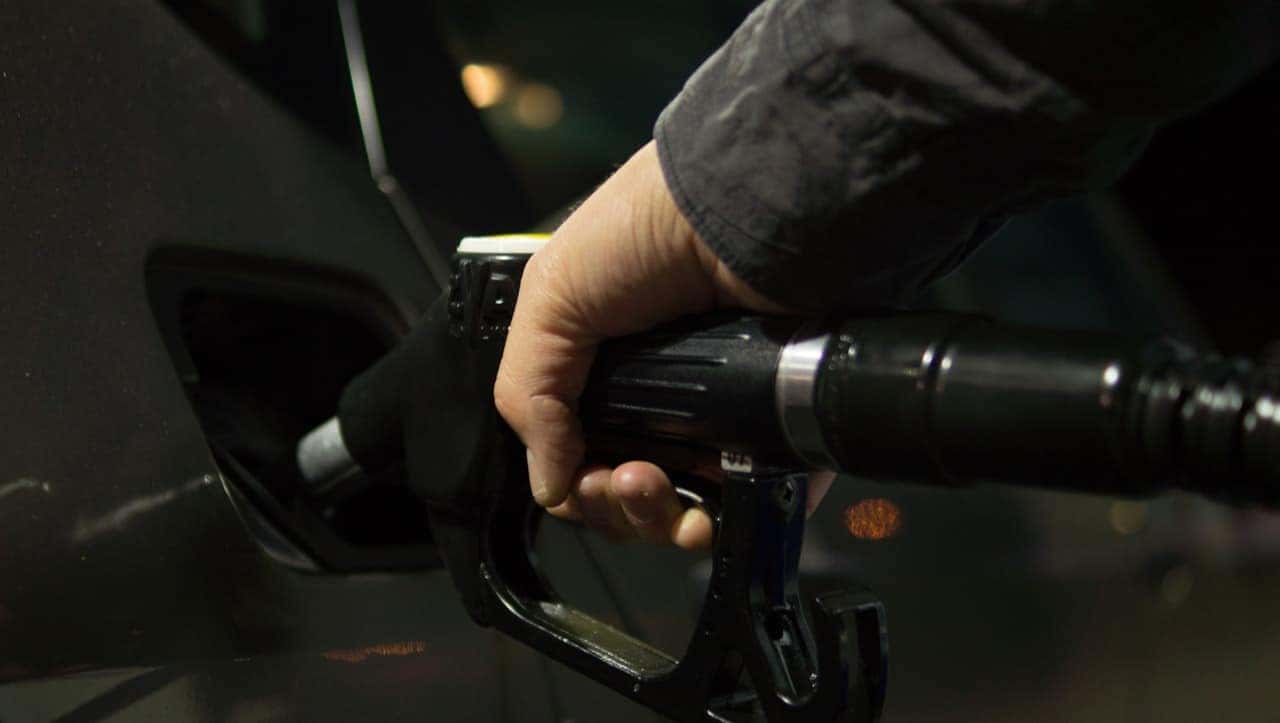 VW and Fuel Economy- Comparing Similar Models
Gas prices in BC go up and down like a yo-yo and we have no idea what the price will be in the following weeks. Many British Columbians are in save mode right now for various reasons, so it's great to save wherever we can. We are all looking for ways to curb and cut our fuel costs. If you have an older vehicle or perhaps just a gas guzzler, why not try to get into a VW? Volkswagen has one of the leading fuel economy brands on the market with many models to fit your needs.
Volkswagen Golf- 8.2L/100km city, 6.3L/100km highway (E-Golf is available soon!)
Comparable to the Volkswagen Golf is the Mazda 3 which has 8.5L/100km city and 6.2L/100km highway.
Volkswagen Passat- 9.3L/100km city, 6.5L/100km highway
Comparable to the Volkswagen Passat is the Honda Accord which has 10.4L/100km city and 7.4L/100km highway.
Volkswagen Jetta- 7.8L/100km city, 5.9L/100km highway
Comparable to the Volkswagen Jetta is the Toyota Corolla which has 8.2L/100km city and 6.5L/100km highway.
Volkswagen Tiguan- 10.7L/100km city, 8.0L/100km highway
Volkswagen Atlas- 12.0L/100km city, 8.6L/100km highway
A comparable SUV to these Volkswagens is the Honda Pilot which has 13.0L/100km city and 9.3L/100km highway.
When we compare Volkswagen to brands such as Honda, Hyundai, Ford, Kia, and others, Volkswagen comes out ahead in most cases. Small differences in fuel economy between a Toyota Corolla and a Volkswagen Passat for example, can translate into hundreds of dollars in savings in fuel costs over the course of a year. At Abbotsford Volkswagen, we also have older model TDI (diesel) Volkswagens available if you are looking for a used car that will save you more in fuel. Diesel is generally less expensive and diesel engines have a further boost to fuel economy. Coming soon as well giving us a reason to be excited is the new 2020 VW E-Golf! There will be a waiting list for this one, so you will want to get on it right away! Give us a call today to see how we can save you money on fuel in a Volkswagen, whether it be electric, diesel, or gas-powered, we will have something for you!