Volkswagen and the Future of EVs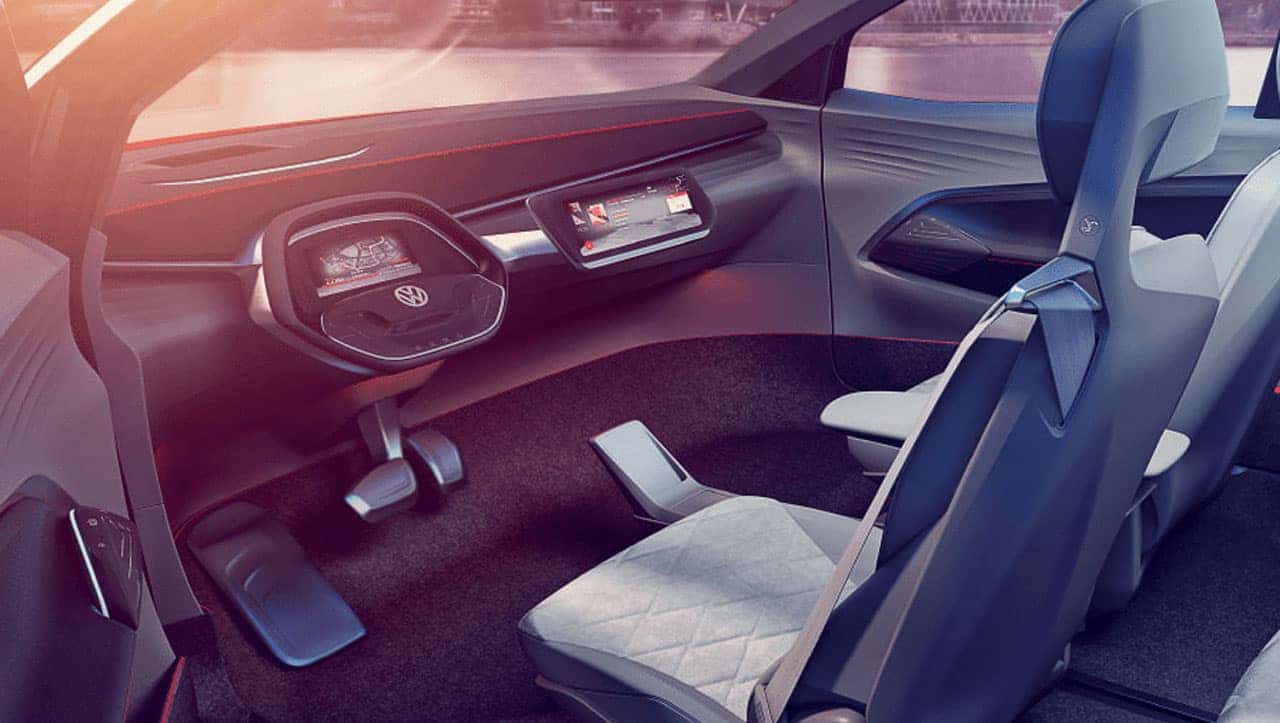 Volkswagen and the Future of EVs
Volkswagen has come along way over the past few years advancing in their technology towards electric vehicles. This is the way of the future in our attempts to reduce our emissions and waste. Volkswagen's goal for their upcoming electric car is to have the battery pack last as long as the life of the car, using the original batteries as long as possible or until the car is too expensive to keep up.
In the new electric EV's, the car is built around the battery, the battery being located directly under the axle. This helps with the balance of the car and leaves plenty of room to store power. You will be able to achieve ranges or up to 550 km, affordably which is at least twice the range of current EVs.
If you are worried about the life of your EV's batteries, there are a couple things you can do to increase the life of the battery.  You can charge the batteries at normal speed instead of using rapid speed and charge your batteries up to 80% instead of 100%.
It is hard to believe the advances that our vehicle technology has made in such a short amount of time. Having electric vehicles within our grasp in the very near future is exciting! If you think about the savings you will make over the course of the vehicle's life in fuel costs alone, you will be amazed. Reducing fuel emissions and pollution is an extremely important step that we all need to take to keep our earth habitable and a beautiful place to live. Volkswagen is taking these steps and is doing the research needed to create vehicles with batteries that will get you where you need to go without having to worry. The future is EVs, keep checking back with us at Abbotsford Volkswagen to see all the exciting developments that Volkswagen is making on their EVs.