Maintenance Tips For Older Vehicles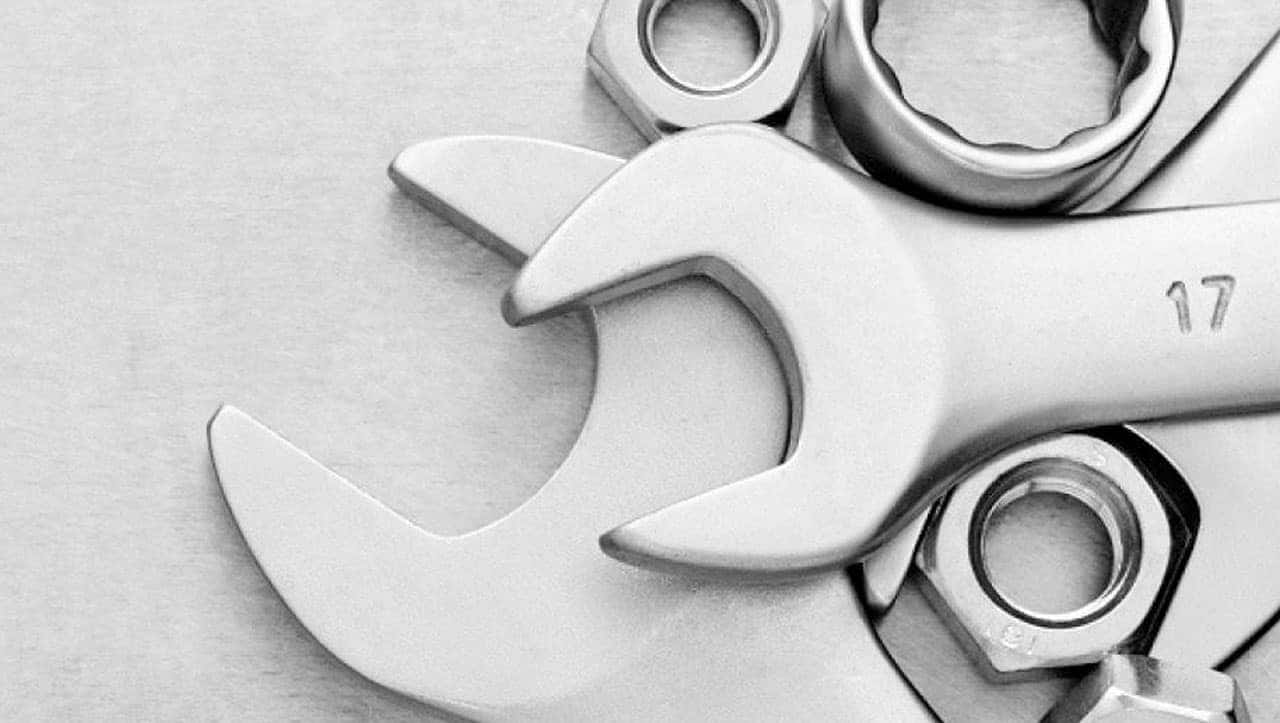 Maintenance Tips For Older Vehicles
If you have an older vehicle, proper maintenance is key to it lasting to its full potential. Follow the manufacturer's recommendations for maintenance, this will keep your car in tip-top shape for years.
Change your oil and oil filter on a regular basis. This is an easy one to keep your vehicle running smoothly.
Keep all of your fluids filled properly. Check these when getting your oil changed, keep them topped up.
Replace spark plugs when needed.
Replace coolant
Check brake fluid/brakes and change when needed.
Rotate your tires and check tire pressure regularly or before long trips.
Fill up with high octane gas once a year. Yes, it is pricy, but will clean out the gunk from the pistons and the catalytic converter, two of the most costly things to replace.
Care for the inside and outside of your vehicle too! Keep the outside clean and free of dirt and salt so rust doesn't develop. Clean the inside of your vehicle and treat leather surfaces so they don't crack.
If you have any questions about any of these tips or just need help getting the job done, give us a call at Abbotsford Volkswagen and we'd love to help you!