How Financing A Car Can Improve Your Credit Score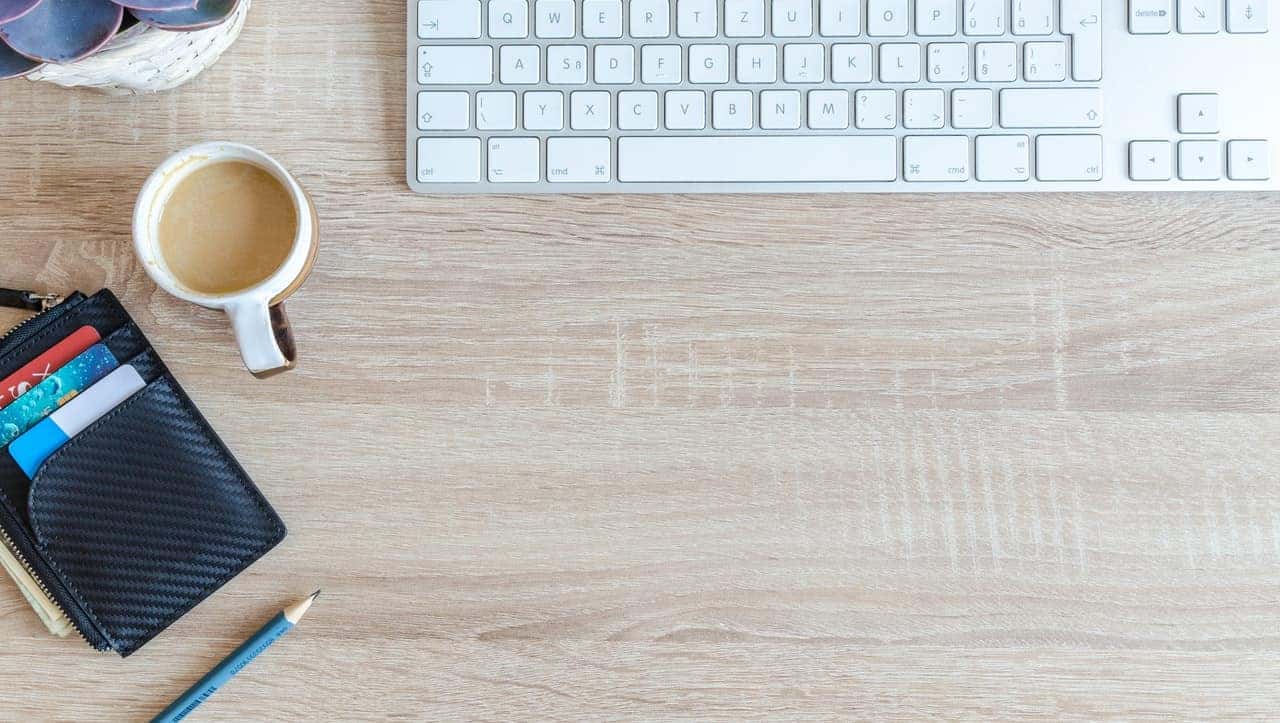 Why Financing A Car Is the Best Way To Improve Your Credit Score
Getting a new car loan adds a hard inquiry to your credit report, which could temporarily take a few points off your score. Refinancing can have a similar effect. It also adds to your credit history which has a positive impact on it, as long as you pay on time, every time. Paying on time can more than offset the points you temporarily lose when you get your loan.
An auto loan is reported usually as an installment account. Other installment accounts include mortgages and student loans. These are payments of the same amount made for a set number of payments over a set amount of time. A portion of your credit score comes from a credit mix. If you don't already have an installment loan, getting a car loan could help your credit score.
Make sure you are always on time with your payments. Your credit report will show that your car loan is current or paid as agreed. Payment history has the biggest influence on your credit score. Staying up to date on your payments could benefit your credit score significantly. If you fall 30 or more days behind, you could have your car repossessed and ruin your credit.
If you're shopping for a car at more than one dealership, multiple hard inquiries within a 30-day period will only count as one.  If you are thinking about purchasing and financing a new car, there are a few key things to remember. If you can have a down payment to use, it will affect the size of your loan and the number of payments you will have to make, enabling you to manage your loan more effectively. Make sure you choose a car that you can afford. Don't overextend yourself and make sure you stick with a budget that you set for yourself. You don't want to risk missing a payment on something that is too expensive for your budget. Lastly, and most importantly, make your payments on time. Set up a payment schedule in your calendar so you don't lose track of your payment dates.
Contact us at Abbotsford Volkswagen if you have any questions about a new can loan, or refinancing. A finance specialist will be happy to answer any questions you may have and make the buying process easy for you!